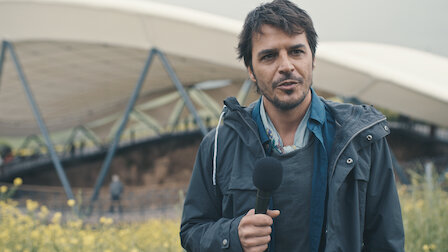 1. Episode 1
43m
Abstract painter Atiye crosses paths with Erhan, an archaeologist who discovered a mysterious symbol at the Göbeklitepe excavation site.
2. Episode 2
44m
A haunting vision torments Atiye amid wedding preparations. Erhan retrieves a clue leading to the woman who keeps appearing before Atiye.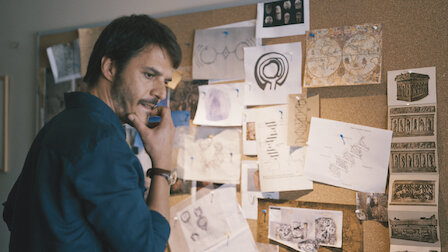 3. Episode 3
49m
As Zühre's identity comes to light, Atiye suspects a deliberate cover-up. Erhan hears about a blind woman who had visited his father at Göbeklitepe.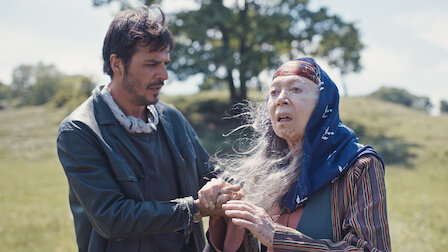 4. Episode 4
44m
Serdar scrambles to find Atiye, Erhan sees a vision of his family, and Zühre reveals to Atiye her calling — and their shared mystical lineage.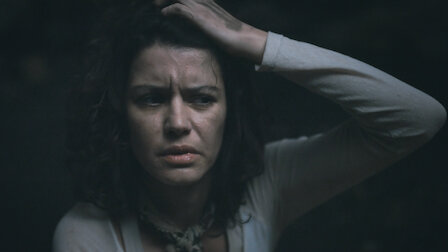 5. Episode 5
47m
Inside the cave, Atiye comes to terms with her past and faces her fears. Erhan rushes to find the tunnel entrance as Atiye's fate hangs by a thread.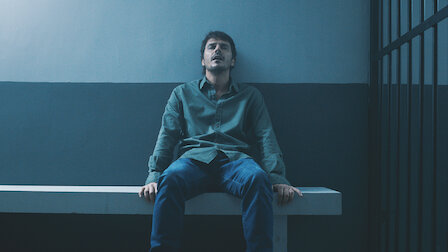 6. Episode 6
43m
A picture of Shahmaran confirms Erhan's suspicions. Atiye stumbles upon a shocking truth while investigating the Kurtiz family deaths.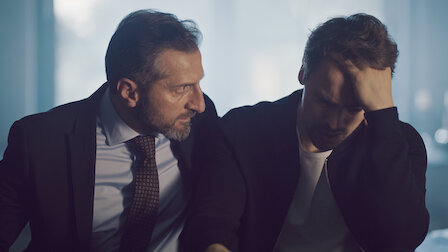 7. Episode 7
41m
Bristling under pressure from Serdar, Ozan confronts Cansu about her attempts to confess to Atiye. A betrayal threatens to seal Atiye's fate.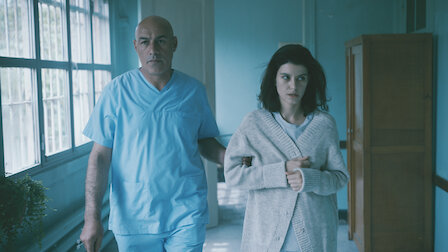 8. Episode 8
55m
In a flashback, Zühre shares with Nazım her premonitions about Atiye and Erhan. Atiye makes a fateful decision that inevitably alters reality.