It's about that season when we strip our closets of its sweaters and jackets, and clog up landfills with all that winter gear.
A new survey found that the average American will toss out 81 pounds of clothing this year. That amounts to 26 billion pounds of textiles and clothes ending up in landfills — but it doesn't have to.
Savers, a global thrift retailer, surveyed about 3,000 adults in Canada and the U.S. to get a better sense of how people discard and reuse clothing.
The group found that people often don't know that nonprofits and thrift stores could actually use their old duds or they just don't want to be bothered with hauling their discard pile to a donation center.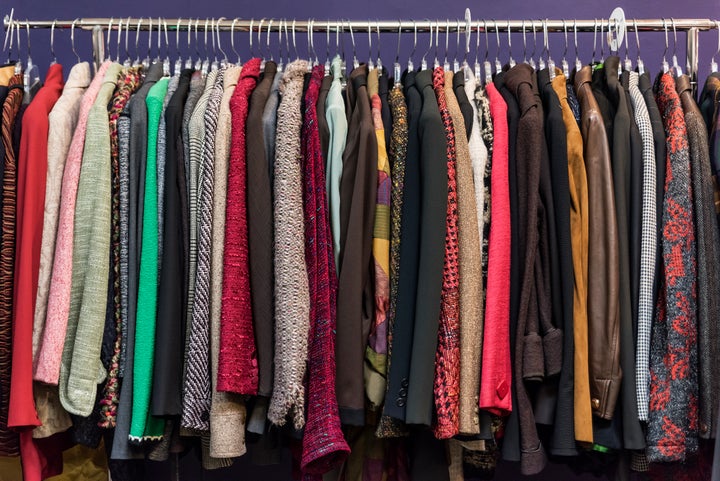 One in three people who didn't donate said it was "easier" to throw things out. Of
…
Read More