Ask an Expert, Jewelry Maker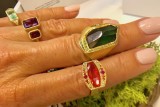 How do you know the jewelry you're buying was made without harming people or planet? Ask the right questions.
Read more →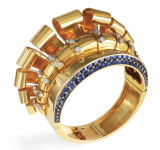 Retro was a bold style of jewelry that took off during WWII, when women became spies and factory workers and tough, sassy broads took over the big screen. Here's what to look for and how to wear it today.
Read more →
Ask an Expert, Jewelry Maker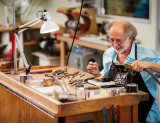 Passing on tricks of the trade for both design and craftsmanship is a crucial part of maintaining high standards for studio jewelry. Today we pay tribute to an artist who made teaching those skills an art form in itself. After…
Read more →
Contemporary, Jewelry Maker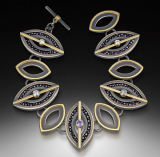 It's every jeweler's worst nightmare – and it happens all too often. Janine DeCresenzo and Megan Clark had their inventory stolen from a rental car while working a jewelry show in Portland, Oregon, last September. Thieves made off with about…
Read more →
Ask an Expert, Colored stones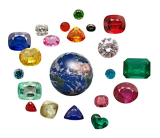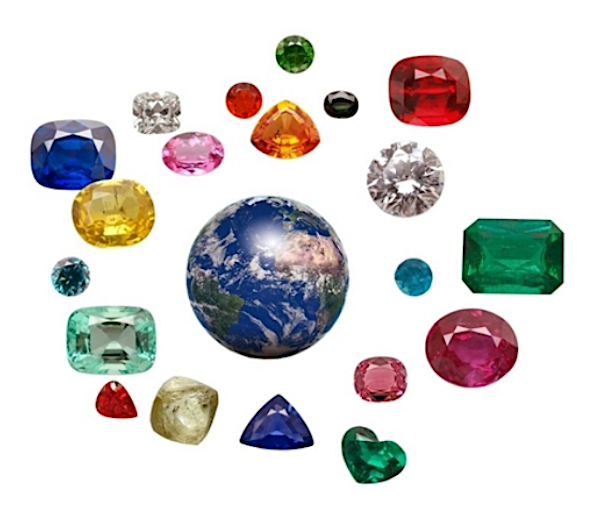 Ethically sourced, fair-mined, eco-friendly, sustainable – these are buzz words in jewelry now. So many jewelers are claiming that as part of their brand. When I see those words on a jewelry website, I dig deeper. Does the term apply…
Read more →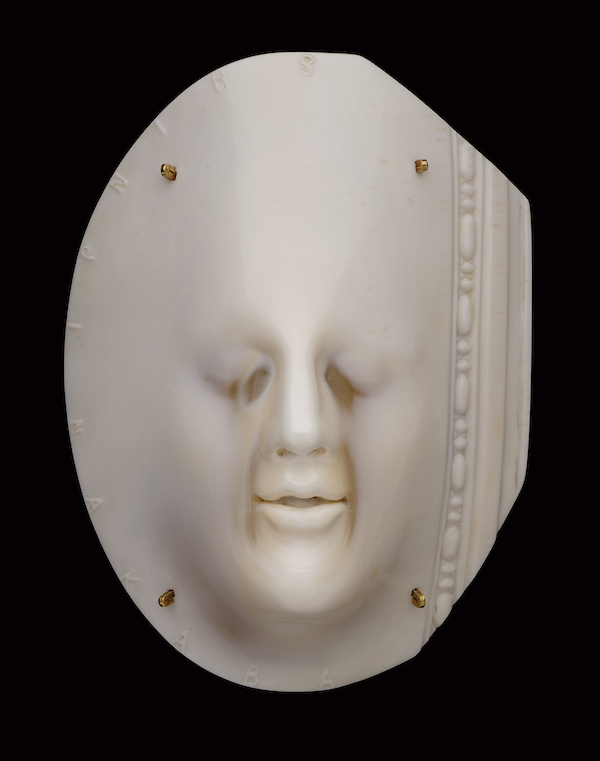 Perhaps the most familiar form of revival jewelry is the cameo. Whose grandmother did not have one of these in her jewelry box? Its roots trace to classical mythology. Done well, a cameo is a thing of beauty loaded with symbolism. Right now, the Museum of Fine Arts in Boston has quite a collection on display.
Read more →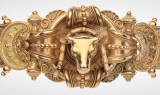 Revival is always happening in the jewelry world, but archaeological revival had its heyday in the second half of the 19th century, when all kinds of treasure was being excavated all over Europe.
Read more →
Ask an Expert, Jewelry Photography Equipment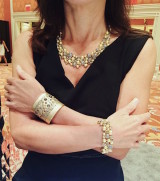 For the last post in this model photography series, I'm turning my unforgiving lens on my own middle-aged self (gulp). When it comes to shooting jewelry on the body, some would say leave it to the youngsters or leave it…
Read more →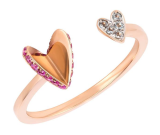 I'm tying this year's Valentine's Day gift list to a perennial favorite on this blog: 8 secrets for buying a woman jewelry. When it comes to jewelry, guys don't know what to buy us, so they google it. To the…
Read more →