1960s fashion was bi-polar in just about every way. The early sixties were more reminiscent of the 1950s — conservative and restrained; certainly more classic in style and design.
The late 1960s were the exact opposite. Bright, swirling colors. Psychedelic, tie-dye shirts and long hair and beards were commonplace. Woman wore unbelievably short skirts and men wore tunics and capes. The foray into fantasy would not have been believed by people just a decade earlier.
It's almost like the 1950s bottled everyone up so much that the late 1960s exploded like an old pressure cooker. Women were showing more skin than ever before.
For the first time in the 19th Century, London, not Paris, was the center of the fashion world. The British Invasion didn't stop with The Beatles. It swept into all parts of life, especially clothing.
But actually, lost in the two extremes is the mid-60s, which I think actually had the coolest style, albeit more subtle. I love the long, slender shapes, the bright colors and the young, London look. I have always wished the Mod style stuck around a little longer.
Keep reading below for details, covering every year from 1960-1969.
In-Depth 1960s Fashion Profiles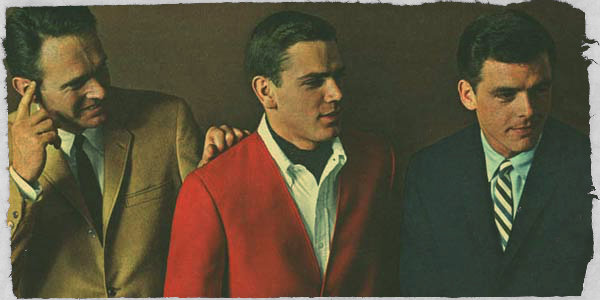 1960s Fashion: Men & Boys »
Changes in men's fashion & style in the 1960s were just as drastic for men as they were for women. The differences between 1961 & 1969 are staggering.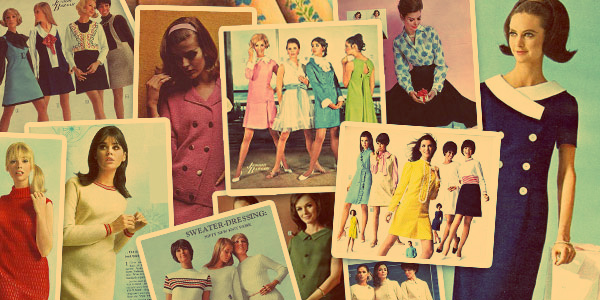 1960s Dresses & Skirts: Styles, Trends & Pictures »
Dresses in the 1960s came in all shapes, colors and fabrics. Skirts varied in length, from ankle to super-short. It was a time of great experimentation.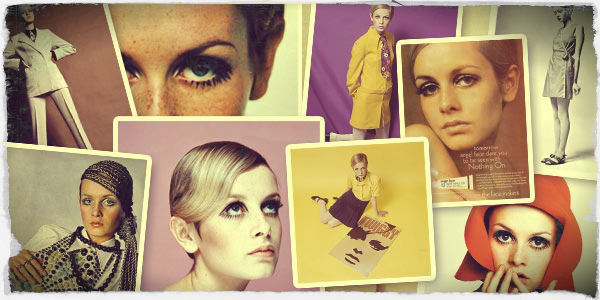 Twiggy: Pictures, Bio & Model Profile »
At just seventeen-year-old, Twiggy set the standard for fashion in 1967. The British sensation brought the age of the mini-mod into full force.
Although the 1960s are best known as a decade of experimentation, it didn't start out that way in the fashion world. While there were several important tweaks to the status quo, no revolutionary new ground had been broken.
The typical daytime look consisted of a bulbous hat over a high bouffant coiffure, silhouettes with deep armholes an wide sleeves, and a rounded jacket that tapered in at the hem.For evening, the slender look was in. Long-waisted dresses, often with an overblouse, replaced the fitted waistline and full skirt.
Contemporary architecture and sculpture were the most prevalent inspirations for fashion designers in 1960. There were also hints of the twenties and thirties with bloused, bias-cut clothes, long straight overblouse and sashed tunics, short skirts, closely fitting hats and exaggerated makeup (especially red lips) and short hair.
Culottes, divided skirts and trim trouser skirts were introduced for travel, street wear and evenings at home. Bead and sequin embroidered evening clothes sparkled the night away.
…