Your wedding guests will be of different generations: from grandparents to nephews and nieces to friends of your own age. That is why both wedding planning experts and modern couples agree that today's weddings should feature a good mix of new wedding songs (40% of your playlist) as well as the classics (60% of your wedding party playlist).
We have taken the time to come up with an extensive list of wedding songs to help you pick the right music in 2020. It includes "oldies but goodies" songs, latest hits, the most popular songs for the wedding (for the reception, first/last dance, mother-son and father-daughter dance, etc.), and a bonus for you – "ready-to-play" playlist by wedding Dj + new wedding song that was made special for you!
Getting Ready Wedding Songs 2020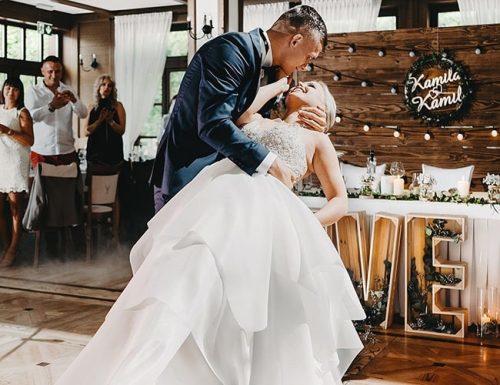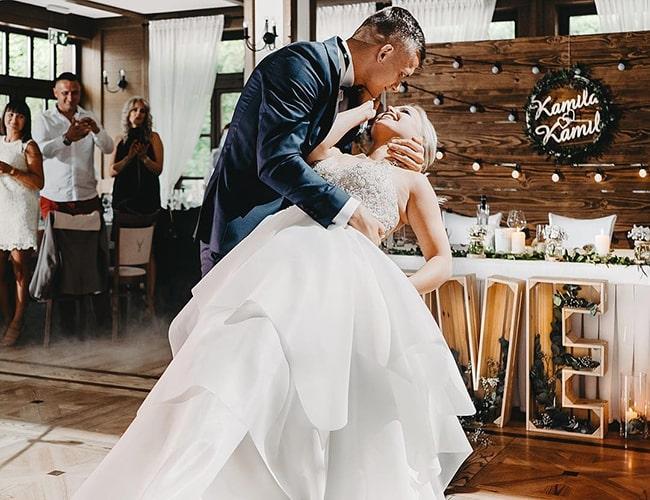 Source: Instagram@mwfotografia.ns
Our getting ready songs are a combination of fun and emotion to keep you high spirited and calm at the same time. These latest songs for getting ready are a balance of everything, from the calm Best Day Of My Life by American Authors to the danceable Marry You by Bruno Mars. Check them below.
Lady Gaga – The Cure
Sam Hunt – Body Like a Back Road
Calvin Harris ft. Young Thug, Pharrell Williams and Ariana Grande – Heatstroke
Misterwives – Outside the Lines
Bruno Mars – Marry You
BTS – DNA
Avicii – Wake Me Up
OMI (Felix Jaehn Remix) – Cheerleader
American Authors – Best Day of My Life
A$AP Rocky – Sundress